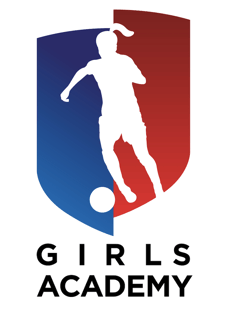 The Girls Academy headed to IMG Academy in Bradenton, Florida from March 9-14 and played twenty four (24) games in six (6) days on first class facilities with hundreds of college coaching staff present. All age groups played a minimum of four games with a maximum of one game per day.
For this specific event, participants qualified based on final league standings and consisted of two (2) clubs from each of the eight (8) conferences. Additionally, for the U14 through U19 age groups, the top (2) best-performing and highest-ranked wildcard teams at the National Playoff from each age group were added to the mix for a total of twenty (20) teams per age group. Click here to learn more about the qualification process.
The following teams had tremendous success against the best teams in the country. The 2009 age group finished up as back to back finalists for the second year running along with the 2010 and 2007 age group finishing as semi-finalists.
"The Champions Cup Finals once again produced an unmatched, competitive atmosphere, said Steven Grave, Girls Academy Head Coach. "The GA put on a tremendous event providing elite competition for our athletes to be scouted in front of hundreds of college coaches."
One hundred percent of the 2023 GA graduation class have all committed to college and we look forward to following them through their collegiate careers starting this fall season.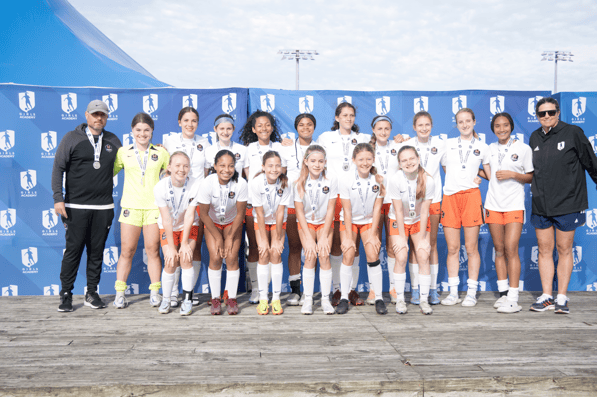 Pictured above: Houston Dash Girls Academy 2009 Finalists