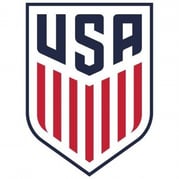 The club is excited to announce that Sarah Shelburne and Gillian Wilson were both selected for the U.S. Soccer U-14 Girls' Central YNT Talent Identification Mini-Camp which will be in Dallas, TX - March 4-8, 2020.
Soccer Talent ID Managers Katie Cole, Marieke Laurens and Diane Drake will oversee the event and have named 62 players from the Central region, all born in 2006.
---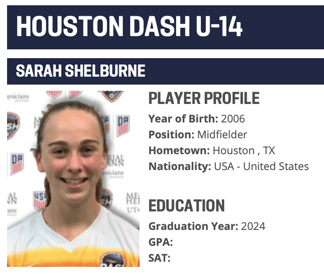 "I am so excited to be able to go to Dallas to represent my club and team. I am really looking forward to have the opportunity to play with some of the best players from across the country." Sarah Shelburne, Houston Dash U14 Girls Development Academy.
---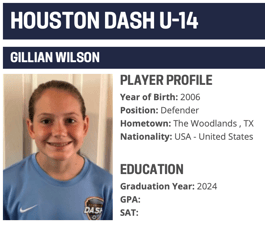 "I'm so grateful for this chance to train with some of the best girls soccer players and coaches in the country. This camp offers me, and other U14 girls, the opportunity to develop our skills in ways previously unavailable to us." Gillian Wilson, Houston Dash U14 Girls Development Academy.
---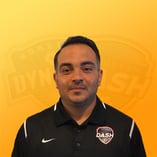 "Sarah and Gillian have been outstanding this year with their consistent training and playing performances and it's gratifying that this has been recognized by the US National Coaching Staff with the inclusion in next month's camp in Dallas." Omar Morales, Head Coach, U14 Dash Development Academy.
---
Partnership Opportunities Available..........
Want to become a sponsor and get huge marketing exposure partnering with one of our events / camps in your local area, please contact Simon Boddison, Director of Soccer Operations at sboddison@dynamodashyouth.com or call (281) 825-8650
---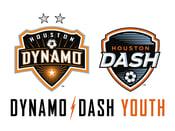 The Houston Dynamo | Dash Youth Soccer Club is the only club in Houston providing a full range of programming (boys / girls) with a complete pathway for the beginner through to the collegiate and professional levels. Dynamo | Dash Youth exclusively offers soccer opportunities in the highest competitive youth league in the country - United States Soccer Development Academy.