Dynamo Dash Youth is very excited to announce our latest corporate partner for the Woodforest community: Scott Family Dental. Our program at the Stampede Sportplex in Woodforest has forty (40) competitive, recreational and youth academy teams, along with an extensive soccer camp schedule. We began the program in 2015, and now provide opportunities for more than 500 players and families.
Based in Woodforest, Dr. Kevin Scott has provided dental services to the local community for multiple years. "Family is important to us at Scott Family Dental — in fact, we consider family to be a cornerstone of our practice. Our sense of family extends to our patients and their loved ones. Every day, it remains our mission to offer the finest care for the entire family. We strive to provide each patient with the same level of care and attention we would wish for our own families," said Dr. Scott. Family, teamwork, and education are important values for Scott Family Dental, just like they are for us. "With every aspect of our practice from our ongoing commitment to continuing education, to our focus on making our patients feel welcome and comfortable, to our state-of-the-art technology we always keep your family's well-being as our top priority. When you've planted roots in one place for as long as we have, one's sense of family also naturally embraces the larger community. Our families have grown up here alongside those of our patients, and we are passionate about serving and giving back to the community that we cherish."
"On behalf of the club, I would like to welcome Dr Scott and his team to the Woodforest Program. We continually partner and align ourselves with businesses that care for their local communities, understand the importance of youth sports and offer an impeccable service for their own customers, said Simon Boddison, DDY Director of Soccer Operations. "We look forward to partnering over the coming months and growing this valued relationship within the Woodforest community."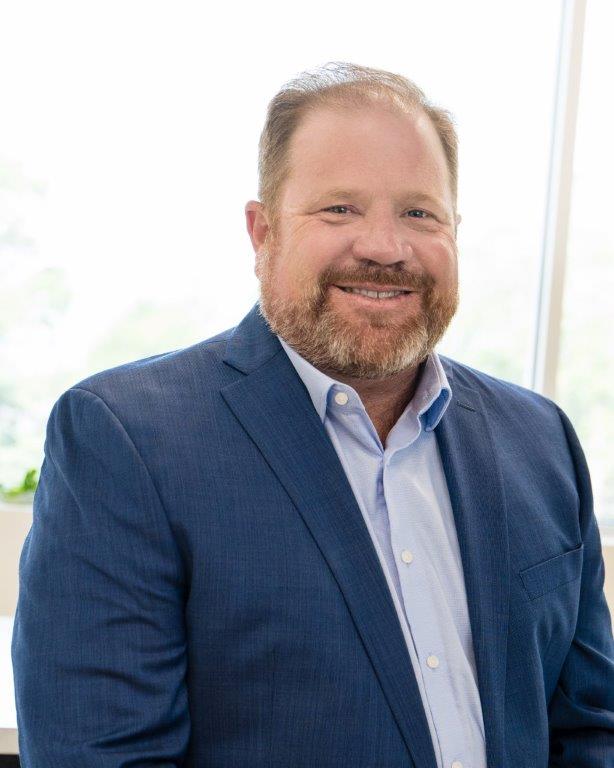 Pictured above: Kevin Scott, DDS, FAGD.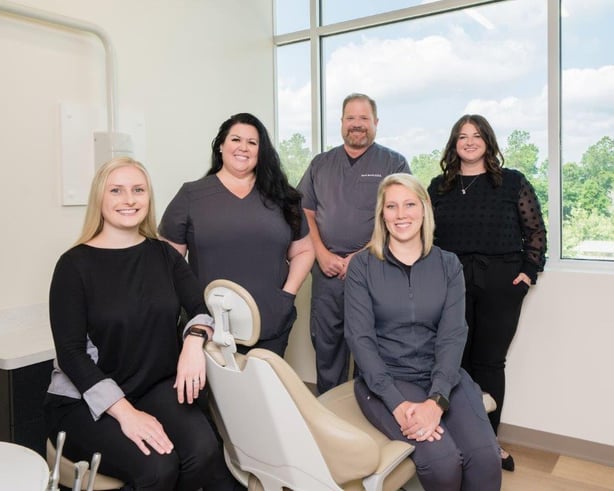 If interested in the club's summer camp program, register now below or visit our website for a full list of soccer programming available at www.dynamodashyouth.com
---