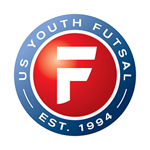 Houston, Texas
(July 21, 2019) –
The Houston Dynamo | Dash Youth Soccer Club (HDDY)
, a nationally recognized premier soccer club for boys / girls, is very pleased to announce that
Savannah Schutt
(
Dash 08 South PA) has
been selected by the
U.S. Youth Futsal (member of U.S. Soccer) to represent her country on the U.S. Youth Futsal International Team and the Regional 3 Olympic Development Program.
During the trip the team will participate in an international series of matches
from December 27, 2019 to January 4, 20
20 in Barcelona, Spain. Her journey to making the team started at the state ID trial Austin, Texas in April where she was selected to attend the U.S. Youth Futsal National ID Trial in New Century, Kansas this past June. The U.S. Youth Futsal ID program assembles the very best futsal players to train and compete under the guidance of the United States Youth Futsal National Coaching Staff.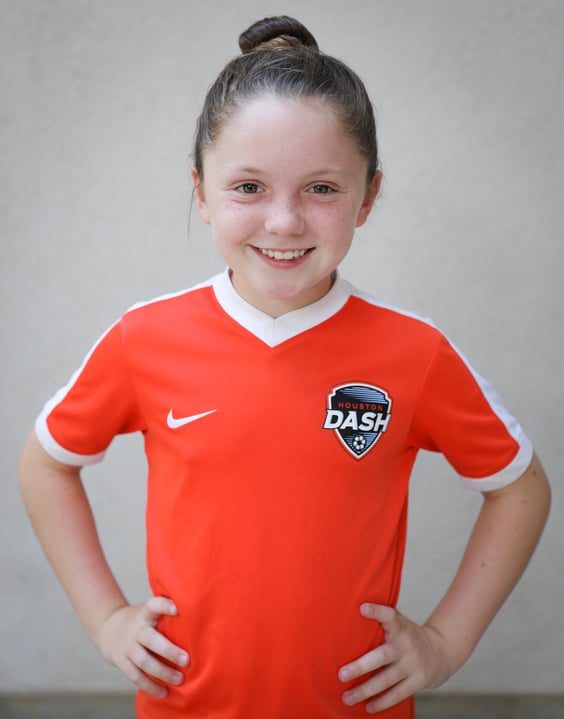 Pictured above:
Savannah Schutt
(
Dash 08 South PA).
"I was so shocked,I knew how big a deal it was when I tried out but when I got the letter I realized it's even more of a deal now that it has actually happened to me. The Dash City program helped me with extra training and tournaments where I got to play against really good players. It helped prepare me for the level of play at the regional and national level." Savannah Schutt, Dash '08 South PA.
---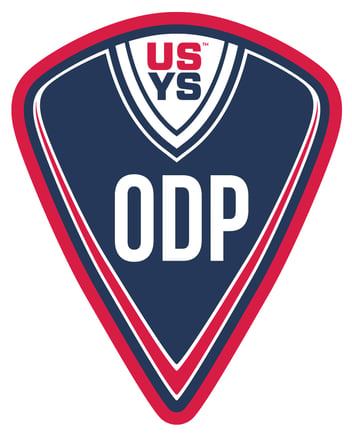 In outdoor soccer, Savannah was selected as a 2008 into the 2007 Region 3 player pool with the U.S. Youth Soccer Olympic Development Program (ODP). Region 3 represents the southern United States and includes players from AL, AR, FL, GA, MS, NC, NTX, OK, SC, STX, OK, LA and TN. Following selection to the South Texas state team, she participated in Region 3 camp in Montevalo, Alabama this past June where she played against other state teams and was selected into the Region 3 ODP player pool. Region 3 pool players are further evaluated for participation in national camps, inter-regional events, international trips and inclusion into national pools.
"Savannah is a fun player to coach, always shows up with a smile on her face. She works hard on developing her skill doing lots of extra training." Coach Steve 'Willie' Williams, Director of Coaching - Central.
---
Sign up for SOCCER CAMP NOW!
Camps are being offered in the following areas: Beaumont, Central (Missouri City), Kingwood, Montgomery, South (League City), The Woodlands, West (Fulshear / Katy).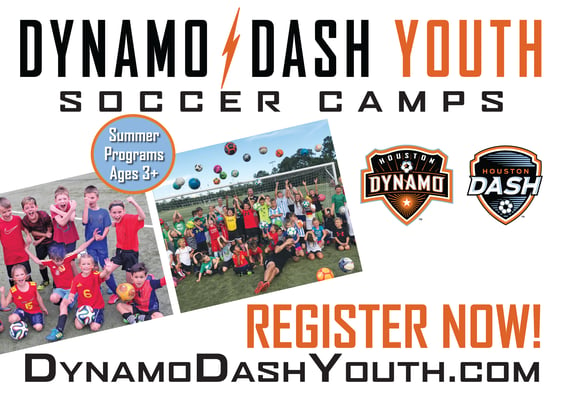 ---
Partnership Opportunities Available..........
Want to become a sponsor and get huge marketing exposure partnering with one of our camps in your local area, please contact Simon Boddison, Director of Soccer Operations at sboddison@dynamodashyouth.com or call (281) 825-8650
---
The Houston Dynamo | Dash Youth Soccer Club is the only club in Houston providing a full range of programming (boys / girls) with a complete pathway for the beginner through to the collegiate and professional levels. Dynamo | Dash Youth exclusively offers soccer opportunities in the highest competitive youth league in the country - United States Soccer Development Academy.