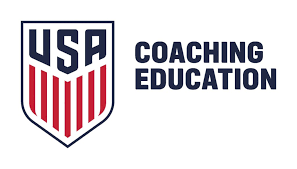 Houston, Texas (July 11, 2019) – The Houston Dynamo | Dash Youth Soccer Club (HDDY), a nationally recognized premier soccer club for boys / girls, continues to provide resources, tools and licensing opportunities within the area of coach education. The club would like to congratulate the following coaching staff for progressing with their licensure.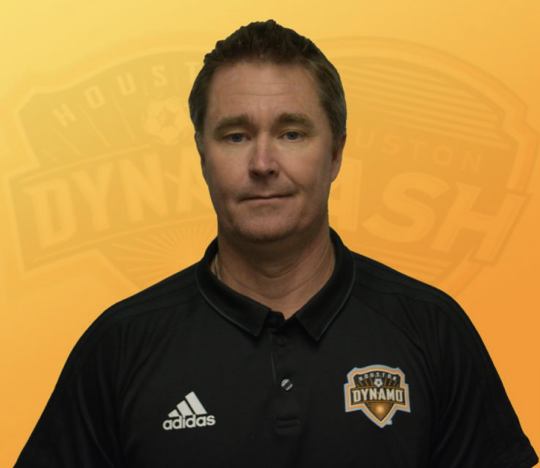 Pictured above: Dave Dengerink, Boys Development Director, U.S. Soccer Academy Directors Course.
This high level course was invite only and aimed at improving, educating and informing youth soccer leaders from around the country. The course included face-to-face modules and numerous individual and group projects over a twelve (12) month period. The course modules took place within the USA and internationally.
---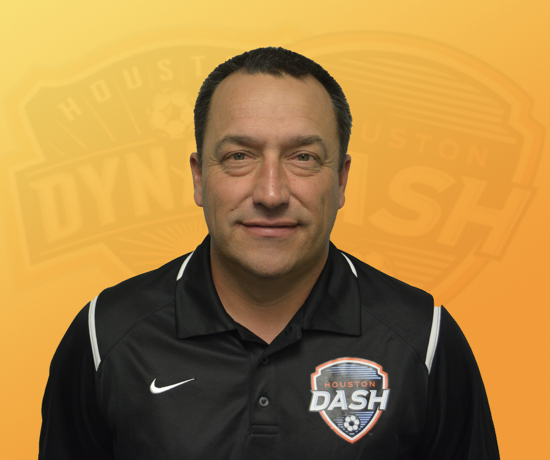 Pictured above:
Darron Rush, Director of Coaching Foundation Catalyst Program - 'A' Youth License
---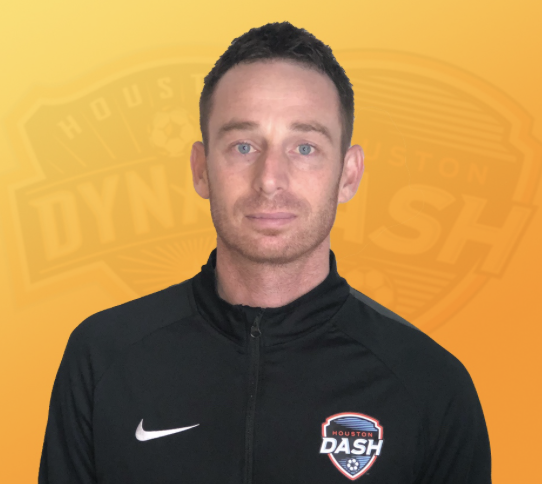 Pictured above: Andrew Squire, Girls Development Academy Staff Coach - 'A' Youth License
The A-Youth course consists of four course meetings separated by three development periods. The total course duration is approximately 5-6 months. The final assessment is conducted in each candidate's home environment.
The club now has twenty five (25) 'A' licensed coaching staff employed within the club.
"The club continues to support coaching education as a priority. The game is constantly evolving with new technology and coaching methods. We have a responsibility to our club members to have the most qualified coaching staff employed that provide a professional coaching environment that supports the development of our youth soccer players." Dave Dengerink, Boys Development Academy Director / Coaching Education.
---
Sign up for SOCCER CAMP NOW!
Camps are being offered in the following areas: Beaumont, Central (Missouri City), Kingwood, Montgomery, South (League City), The Woodlands, West (Fulshear / Katy).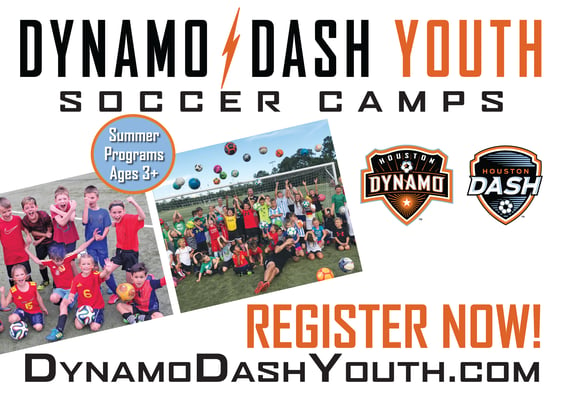 ---
Partnership Opportunities Available..........
Want to become a sponsor and get huge marketing exposure partnering with one of our camps in your local area, please contact Simon Boddison, Director of Soccer Operations at sboddison@dynamodashyouth.com or call (281) 825-8650
---
The Houston Dynamo | Dash Youth Soccer Club is the only club in Houston providing a full range of programming (boys / girls) with a complete pathway for the beginner through to the collegiate and professional levels. Dynamo | Dash Youth exclusively offers soccer opportunities in the highest competitive youth league in the country - United States Soccer Development Academy.