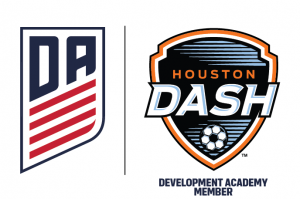 The club hosted Colorado Rush Soccer Club at
Bear Branch
and
Lents Family Park
facilities and produced some outstanding team performances and very convincing results on Sunday.
Results vs. Colorado Rush:
'07 Won 3-0
'06 Lost 1-0

'05 Won 4-1

'04 Won 5-4

'03 Tied 1-1

'02 Tied 0-0
Overall: W3-T2-L1
Girls Development Academy vs. FC Dallas (Next Weekend Game Schedule)

: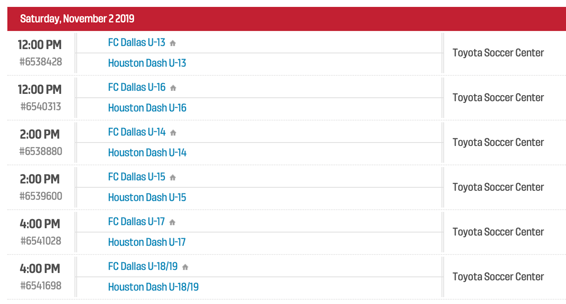 ---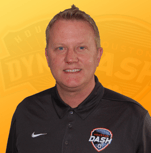 "This entire program continues to make great strides this season along with some outstanding results against Colorado Rush today. Winning breeds confidence and we look forward to heading to Dallas next weekend in what should be another competitive weekend playing in the highest level of youth soccer offered in the country." Mark Gibbs, Girls Development Director.
---
Results vs. Colorado Rush: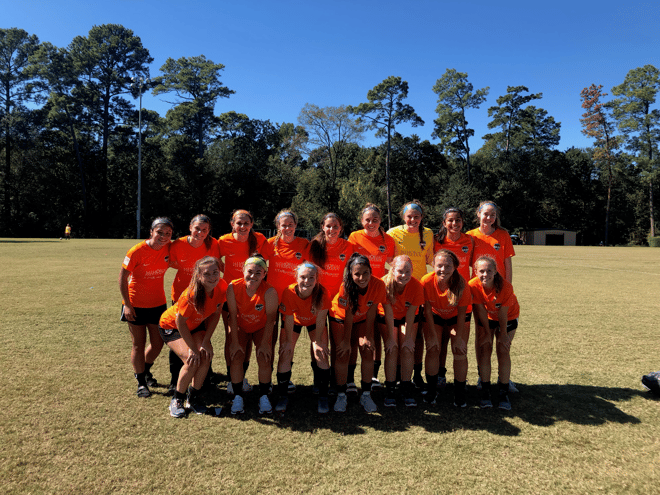 Pictured Above: '02 DPL - Won 2-0
---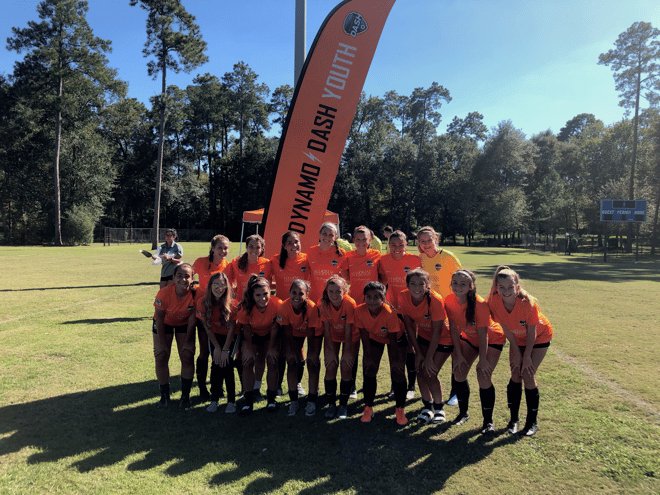 Pictured Above: '03 DPL - Won 3-1
---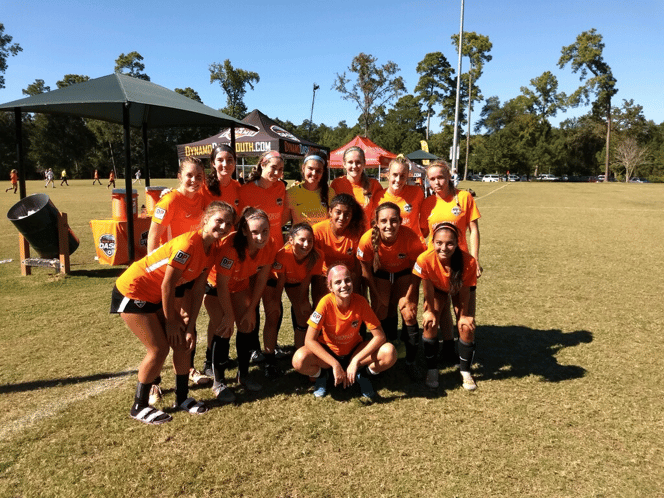 Pictured Above - '04 DPL Tied 1-1
---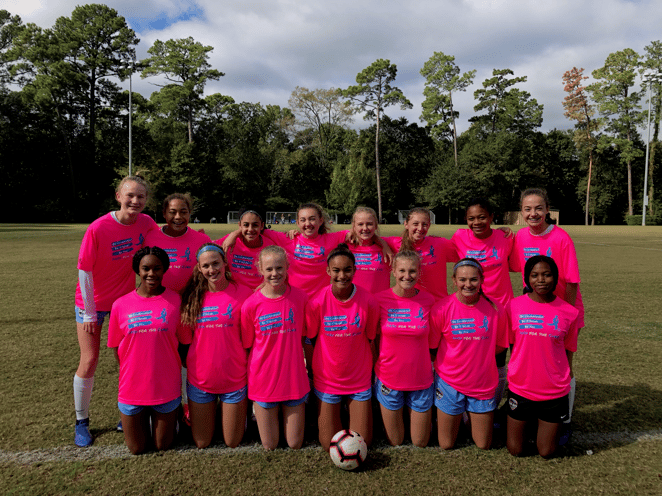 Pictured Above: '05 DPL - Won 4-0
---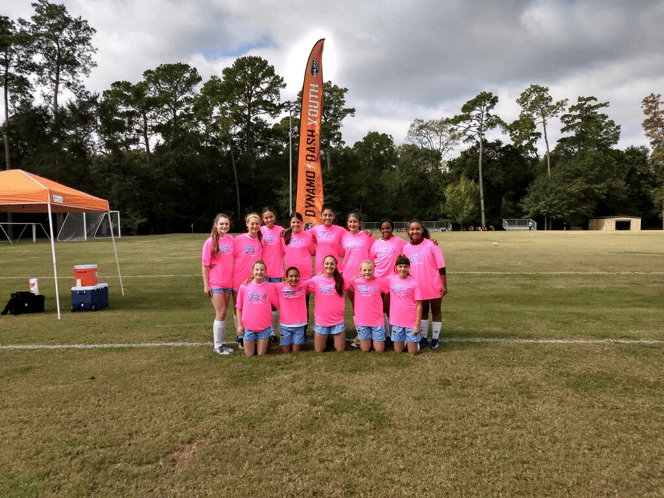 Pictured Above: '06 DPL - Tied 3-3
---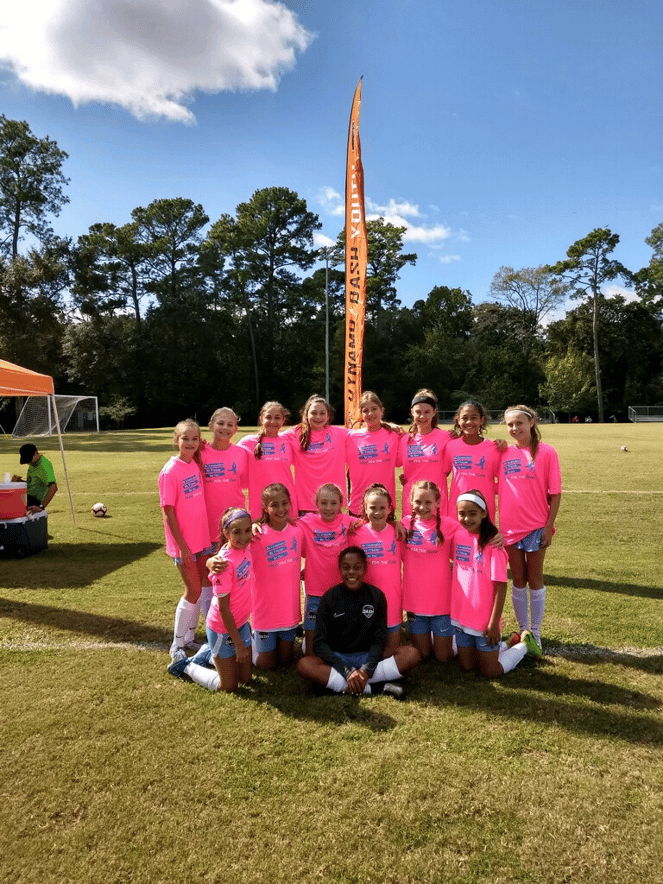 Pictured Above: '07 DPL - Won 1-0
Overall: W4-T2-L0
"I'm very proud of our DPL program. The staff did an outstanding job and the players competed very well. It's great to see all of their hard work rewarded with today's results."
Randy Evans - Girls Director of Coaching.
---
Partnership Opportunities Available..........
Want to become a sponsor and get huge marketing exposure partnering with one of our camps in your local area, please contact Simon Boddison, Director of Soccer Operations at sboddison@dynamodashyouth.com or call (281) 825-8650
---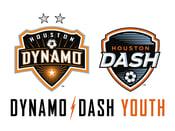 The Houston Dynamo | Dash Youth Soccer Club is the only club in Houston providing a full range of programming (boys / girls) with a complete pathway for the beginner through to the collegiate and professional levels. Dynamo | Dash Youth exclusively offers soccer opportunities in the highest competitive youth league in the country - United States Soccer Development Academy.