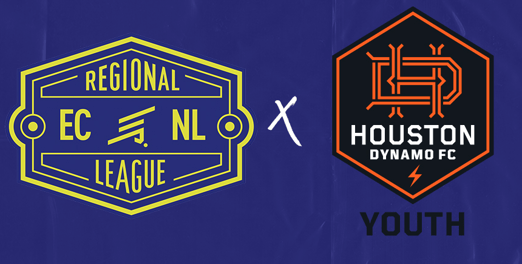 Houston, TX (April 28, 2021) - The Houston Dynamo | Dash Youth Soccer Club is excited to announce that they will be providing an additional playing platform for the Boys Elite Program in the Elite Clubs National League - RL for the 2021-22 season. The Boys Elite Program are proud to be a member of the ECNL & ECNL-RL for the 2021-22 season.
Dynamo Youth joins the following clubs for the ECNL-RL Texas Conference: Oklahoma Energy (OK), Tulsa SC (OK), Oklahoma Celtic (OK), Dallas Texans (TX), Solar (TX), BVB (TX), Classics Elite (TX), San Antonio City (TX), Lonestar SC (TX), Rise SC (TX) & Albion Hurricanes (TX).
The following age / birth year groups will be involved in the expansion - U13 (2009), U14 (2008), U15 (2007), U16 (2006), U17 (2005) and U19 (2004/2003). The ECNL Boys has ninety (90) total member clubs across eight (8) conferences having provided previously four national events for teams to attend along with post season national championship competition.
"The club has to continually reflect and adapt in providing the best developmental platform for all players to to excel. By creating the ECNL-RL opportunity this will elevate the overall training and competition level across the boy's elite platform" said Dave Dengerink, Director of Player Development. "We look forward to forming these new groups, working more extensively with the ECNL and providing a more streamlined pathway for our players."
The Boys Academy are holding tryouts for the U13 (2009) - U19 (2003) ECNL & ENCL-RL teams starting May 3. To register your interest, please click here.
Please see below for tryout schedule: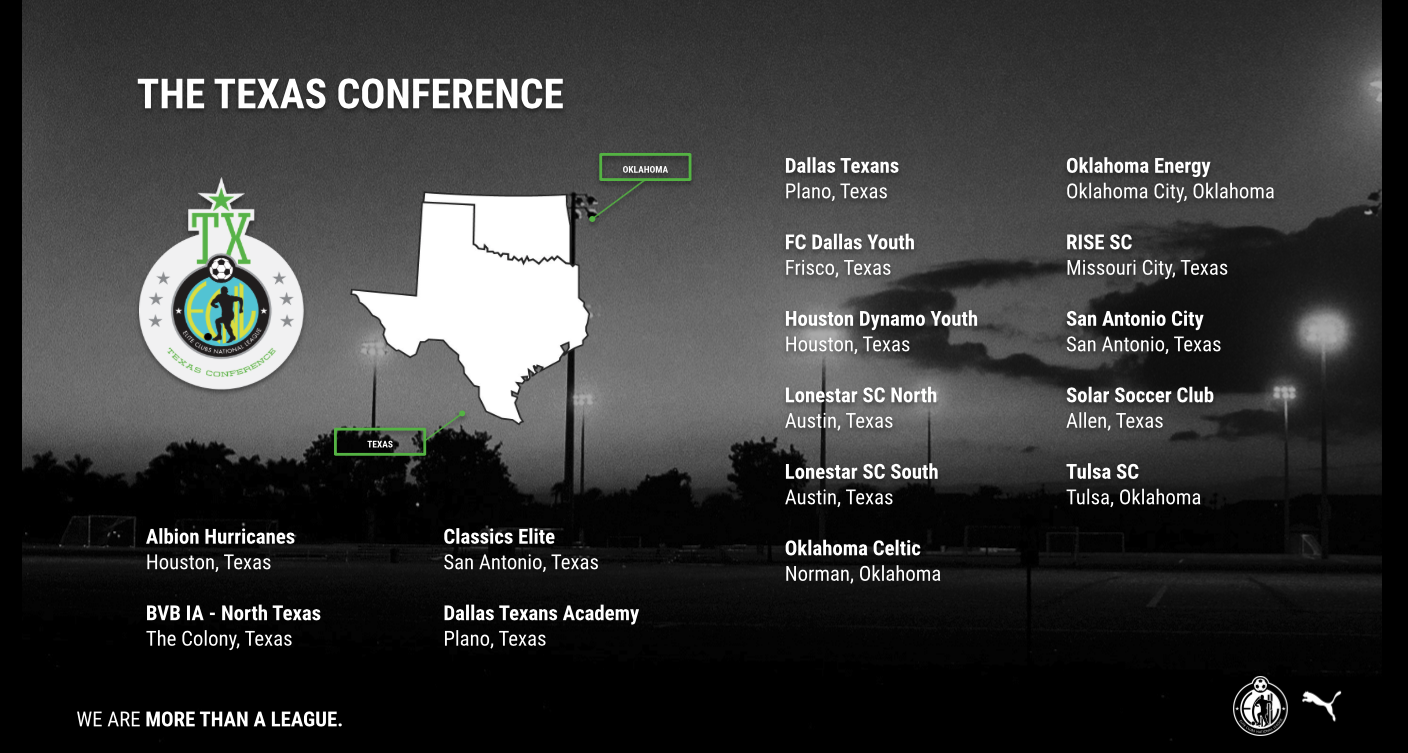 ---