We proudly have just completed another year of our extensive summer camp program, offering soccer opportunities for players through the months of June – August. We believe that year-round soccer is crucial for the development of our players. The summer camp program is the entry level of the club's developmental pathway. This season, our program was made possible by the sponsorship and support of Raising Cane's.
During the summer of 2022, we offered fifty five (55) camps for 2,000 players, aged 3-18, at nine (9) different locations. We had the following personalized programs - Mini-Kickers, World Cup, Summer Skills, Strikers vs. Keepers, Goalkeeper and Adaptive / Special Needs. The registration for our Fall 2022-Spring 2023 Thanksgiving, Winter and Spring Break camps will open on September 1.
This year's summer camp program was our biggest in DDY history. "I would like to thank all the players, parents, coaches, volunteers and the administrative team who helped make this year of summer camps the most successful yet with record-breaking numbers in attendance," said Stuart Taylor, Summer Camps Director. "It was great to see so many returning players, as well as, players trying soccer for the very first time. We can't wait to see you at another camp soon!"
"I'd like to thank Raising Cane's support for this year's camp program," said Simon Boddison, Director of Soccer Operations. "They are a partner that understands and appreciates the importance of youth sports and the positive role that it plays within the local community,"
The DDY program offers individualized attention, world-class coaching, and access to the best youth soccer facilities in Houston. We are proudly ranked #1 in the country in college commitments for both girls and boys divisions having placed three hundred and five (305) players on to college rosters with scholarships since 2017. Register for a DDY Recreational Soccer Program near you by August 30th, 2022 to confirm your spot and secure placement on a fun, successful soccer team for the fall season. Don't miss out on all the excitement, register NOW!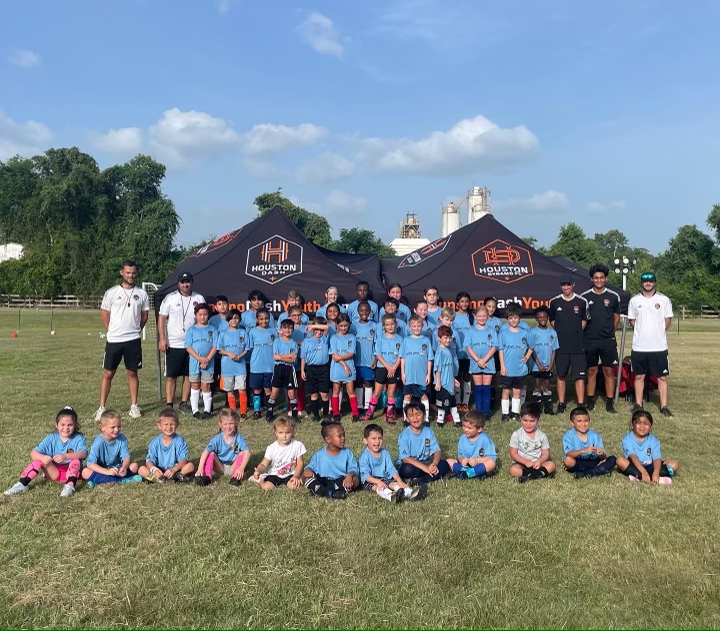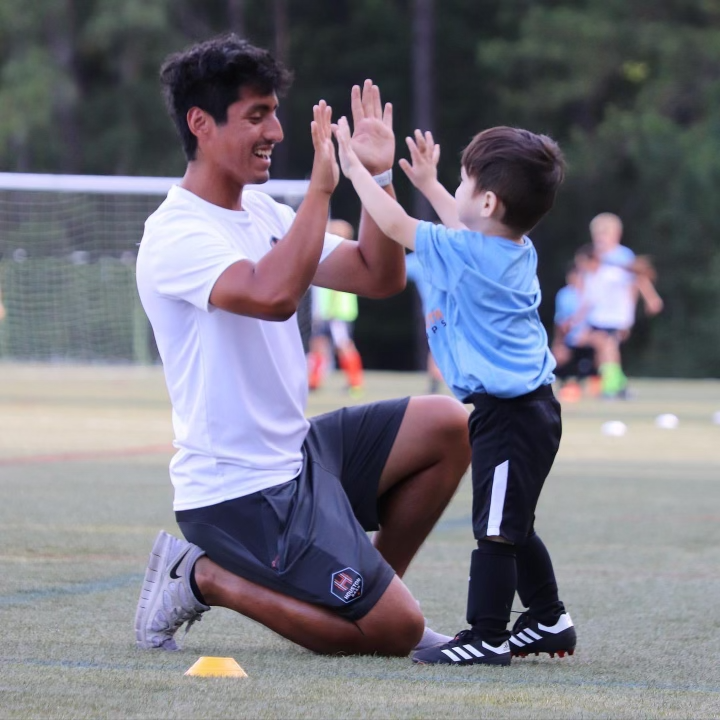 The Summer Camp Program was brought to you by: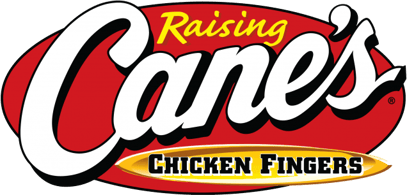 ---

---