---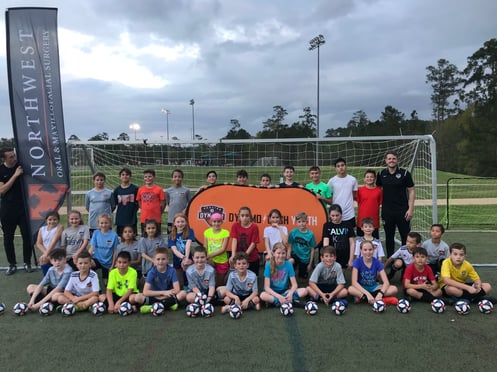 "The holiday period is always a time to offer soccer programming for our members that want to further develop their talent and have some fun while on break. This camp was very enjoyable for all the players and staff involved." David Hubbard, Director of Coaching - Kingwood Boys / Spring & Fall Camp Coordinator.
Want to become a sponsor and get huge marketing exposure partnering with one of our events in your local area, please contact Simon Boddison, Director of Soccer Operations at sboddison@dynamodashyouth.com or call (281) 825-8650
---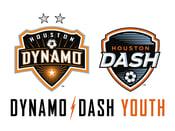 The Houston Dynamo | Dash Youth Soccer Club is the only club in Houston providing a full range of programming (boys / girls) with a complete pathway for the beginner through to the collegiate and professional levels. Dynamo | Dash Youth exclusively offers soccer opportunities in the highest competitive youth league in the country - United States Soccer Development Academy.