Greetings Friends of Dynamo Dash Youth!
We are very excited as the dawn of the 2021 Dynamo FC & Dash seasons are almost upon us. With that, comes to relaunch of the Dynamo Dash Youth Ticket in Registration program. Every single player in the club gets one ticket to a Dynamo FC or Dash game of their choosing this spring. The first opportunities to do this are right around the corner!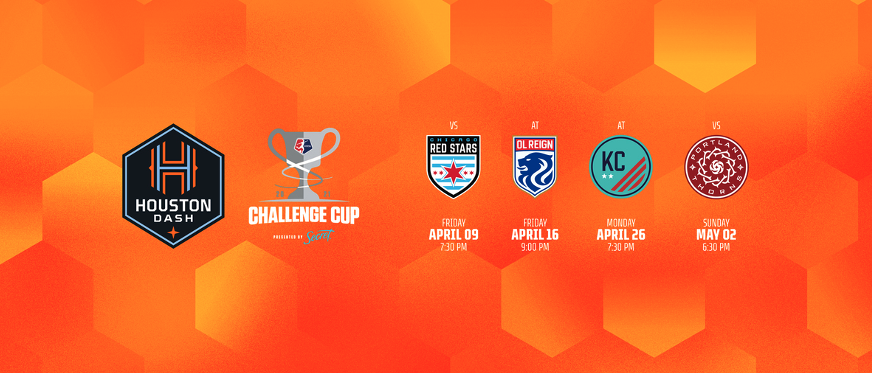 The Houston Dash begin their defense of the Challenge Cup on Friday April 9 at BBVA Stadium at 7:30pm and then again Sunday May 2 v Portland at 6:30pm. You may use your ticket in registration for either of these games as well as purchase additional tickets here: Fevo.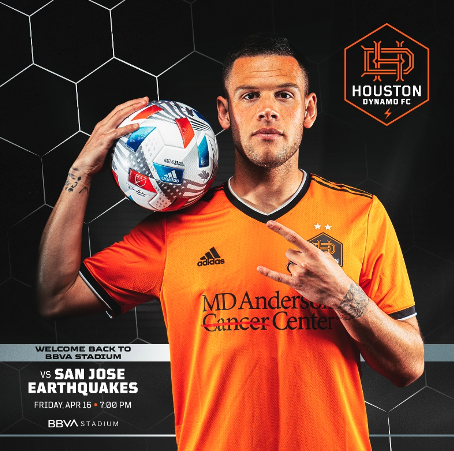 The Houston Dynamo FC will kick off their season on Friday April 16th at 7pm vs the San Jose Earthquakes. We will be hosting 6,500 fans in a reduced capacity for Phase 1 of the MLS Season. Due to the limited availability for the Opening Night match, we have launched a waitlist for Group Tickets should ticket become available after Dynamo365 Season Ticket Members. To reserve your spot on the waiting list, please contact me directly.
If you are interested in learning more about securing tickets for the upcoming Dynamo and Dash Seasons, please sign up below and I will reach out to you directly to discuss the best option for Dynamo & Dash Youth Players & Families to attend matches at BBVA Stadium!
Request More Information on Tickets: Click Here!
I look forward to speaking with you.
Yours in soccer,
Jay Adelberg
Manager of Youth Sales
Houston Dynamo FC | Houston Dash | BBVA Stadium
1001 Avenida de las Americas, Suite 200
Houston, Texas 77010
t 713 276 7529 c 832 492 5207
---