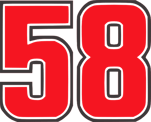 Dynamo | Dash Youth players have committed to college soccer for 2020-21

CONGRATULATIONS!
---
---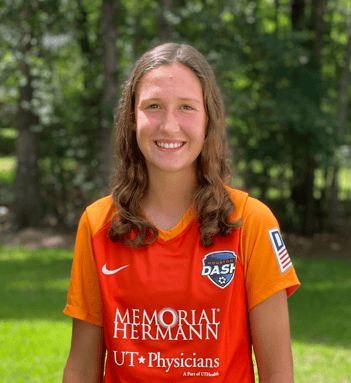 Sara will be joining a program that won the NCAA Div. III National Championship in 2016 under
Coach Conlon
and has a superb win-loss record over the last decade.
"I am so thankful and blessed to have been a part of this club for the past 11 years. From pre-practice cross bar challenges with Coach Crouchy to competing all over the nation in the DA with Coach Gibbo. I am forever grateful for the opportunities this club has afforded me to develop not only as a player but also as a person. A huge thank you goes out to all of my coaches throughout the years but a special thanks to Crouchy, Andy Squire, Angie Rigsby and Mark Gibbs for their support and belief in me both on and off the field."
Sara Giannotti, Houston Dash Girls Academy U18/19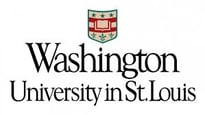 ---
"We are all very pleased for Sara (Speedy). She exemplifies our core values as a person, both on and off the field, and is a great example for the younger players in the program. Congrats Sara!"
Mark Gibbs, Girls Academy Director.
"Sara is one of the most honest and hardest working players I have coached. She is constantly working on her game between training sessions and during the off season. I am pleased to see her hard work pay off with an opportunity at a very prestigious university. Congratulations Speedy!"
Andrew Squire, Central / Dash City Program Director.
"Sara is one of the most driven players I've had the pleasure of working with. She has always shown a passion for improving and putting in the extra work to achieve her goals. We wish you all the best Speedy!"
Michael Openshaw, Dash Pre-Academy Director.
---
Washington University Women's Soccer Program: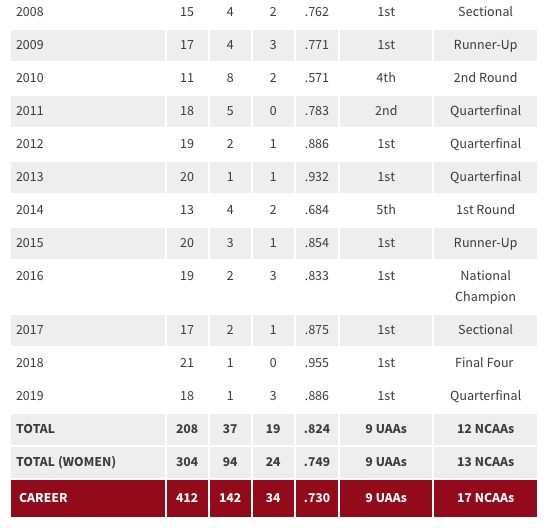 ---
| | |
| --- | --- |
| CLASS OF 2021 | SCHOOL |
| Alexis Fowlkes | Texas Tech University |
| Angie Diep | Southern Methodist University |
| Cameron Cordova | Sam Houston State University |
| Danika Etter | Houston Baptist University |
| Haley McWhirter | East Carolina University |
| Haven Terry | Baylor University |
| Isabella Hollenbach | University of Missouri |
| Jordan Porter | Louisiana Tech University |
| Kate Burgess | University of Houston |
| Kennedy Harris | University of Mary Hardin - Baylor |
| Megan Schwertner | University of North Texas |
| Sydney Thibodaux | Auburn University |
| Sara Giannotti | Washington University |
---
CLASS OF 2020

SCHOOL

Abigail Nowak
University of Louisiana
Aerly Alaniz

Lamar University
Alyssa Andrea
Louisiana State University at Alexandria
Amasan

Agbu
University of Mary Hardin-Baylor

Amelia Hammerle
Colorado State University
Andreya Zaragoza
Bethel University
Antonio Gachineiro
University of Dallas
Ashlyn O'Shea
Buffalo University
Austin Brown
Austin College
Benjamin Zapalac
Trinity University
Brisa Ibarra
Jacksonville College
Caitlin Green
Nicholls State University
Collins Gitau
Notre Dame de Namur University
Courtney Bokanyi
University of Dallas
David Chapa II
Coastal Bend College
Denise Gomez
Doane University
Eduardo Morales Cortazar
Illinois Institute of Technology
Elsa King
Rose-Hulman Institute of Technology
Emma Ebert
University of Tulsa
Gunner Barry

East Texas Baptist University

Hannah Dockens
Lamar University
Harland Acker
University of Dallas
Ian De Koster
Rockhurst University
Jaime Razo
West Virginia Wesleyan College
Jenna Trauffler
Georgetown University
Karina Flores
East Texas Baptist University
Kate Colvin
Texas A&M
Katie Marker
Houston Baptist University
Krista Peterson
North Carolina State University
Makenna Rubio
Angelina College

Mary Sarofaliyeng
LeTourneau University
Megan Foder
Rose-Hulman Institute of Technology
Melinda Hovnatanian
Concordia University Texas
Mia Wehby
University of Arkansas
Molly Reynosa
University of Texas Rio Grande Valley
Reese McDermott
Colorado School of Mines
RJ Wilson
West Texas A&M
Robert Henry
University of Houston Victoria
Sarah Grimmett
American University
Sydney Babineaux
Troy University
Taylor Stermon
Dakota Wesleyan University
Tricia Heckendorn
Concordia University
Venessa Aragon
St Mary's University - San Antonio
Veronica Gutierrez
Jacksonville College
---
The club currently has fifty eight (58) players that have committed from the 2020 and 2021 respective graduation classes andhas had four hundred and seventy six (476) players that have played in college since 2006. The club's coaching staff will continue to provide professional guidance for all its current prospective student - athletes that are enrolled in the College Center Program.
Want to become a sponsor and get huge marketing exposure partnering with one of our events in your local area, please contact Simon Boddison, Director of Soccer Operations at sboddison@dynamodashyouth.com or call (281) 825-8650
---